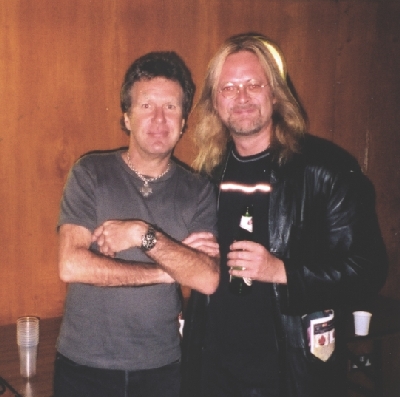 Keith & Bjørn Ole backstage at the Royal Festival Hall, October 4th 2002.
" In the early 70's my brother came home from Germany with a copy of a Nice album. After hearing the track "America" I was totally astonished by the keyboard work on that song. It was my first encounter with Keith Emerson's brilliance. After hearing the solo on "Lucky Man" I was hooked. 12 years old I saw ELP in Amsterdam during the "Get me a Ladder"-tour. 19 years later I finally met Keith in Oslo. He's been my musical mentor since the 70's, and his music has influenced my own recordings" -Bjorn Ole Rasch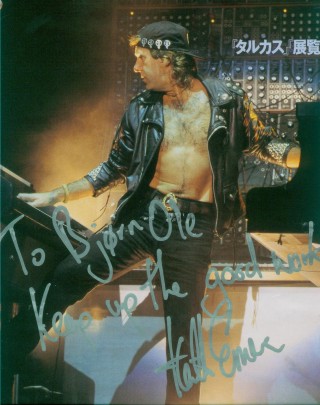 The official ELP web page
ELP Digest
Keith Emerson
Pictures from the ELP Millennium Convention in Oslo, Norway January 2001: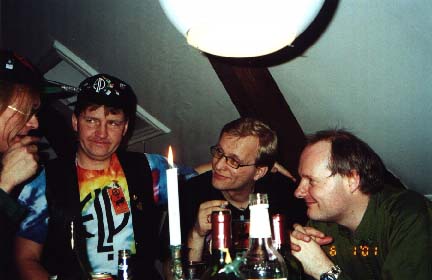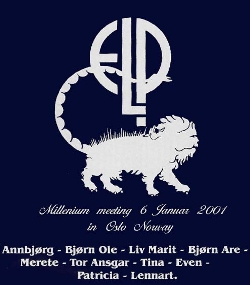 Thanks, Pato & Lenny !