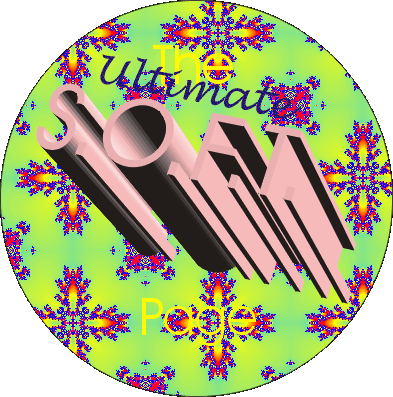 "Grafse was moving a bass line and I played the guitar in back and Zap! It was there."
"We wanted to make an impression," says Grafse. "It was an idea we had had for quite some time, to merge a well known piece of classical music within a powerful rock'n'roll context. "
"The next thing I know the label is on the phone telling me they'd like to put the album out. I told them to go to hell. Three days later the President of the label flew to Oslo to try to get us to change our mind."
"In many ways, it's one of the best albums we've done. I must say that I do look back on Softis with a lot of respect. There's some fine work on that album. I suppose that's true for all our albums."
Said Bønna: "When I recorded the Piano Concerto with the Oslo Philharmonic, to them it was just a joke. It was ridiculous. The brass section at the back would be reading porney magazines and the conductor wouldn't even see it."
(Excerpts from the SOFT biography)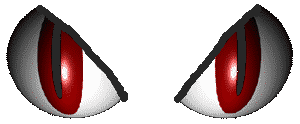 The original S.O.F.T. lineup: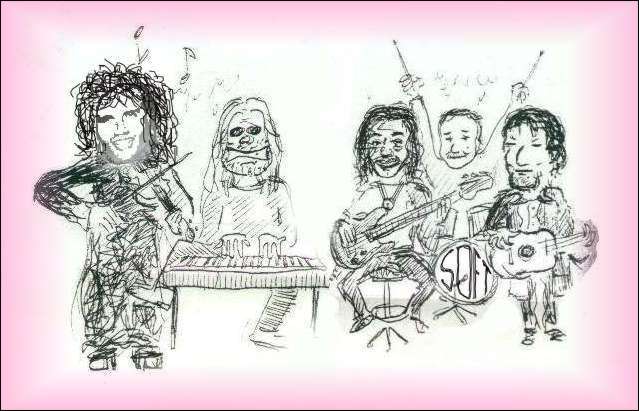 Egil, Bønna, Grafse, Hilly, Svutte
&
associated members:

Captain Kolstad, Kølla




| | |
| --- | --- |
| The SOFT family album | The fabulous SOFT Chronicles |